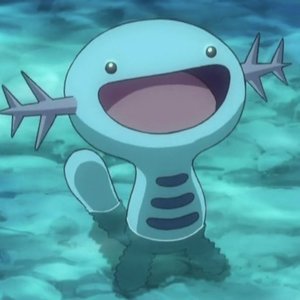 Riff Conner
Special guest
Riff is a co-host of Video Games Hot Dog, a writer for Kingdom of Loathing, and a prominent and inventive Let's Play-er. Not actually a Wooper (except in spirit).
Riff Conner has been a guest on 2 episodes.
February 2nd, 2015 | 36 mins 49 secs

It was the year 2170 and Detective Jack Cyber looked out his window at the fossil fuel burning cars on the street below. Teeming throngs of citizens on roller blades frequented the payphones below.

April 27th, 2014 | 35 mins 37 secs

It's strange but true, but customs that we attribute to a given locale often have shared roots. For example, did you know that seppuku and pumpkin carving come from the same, misguided place? Listen to the end to find out!